Fascinator Beginners Workshop 17.02.2020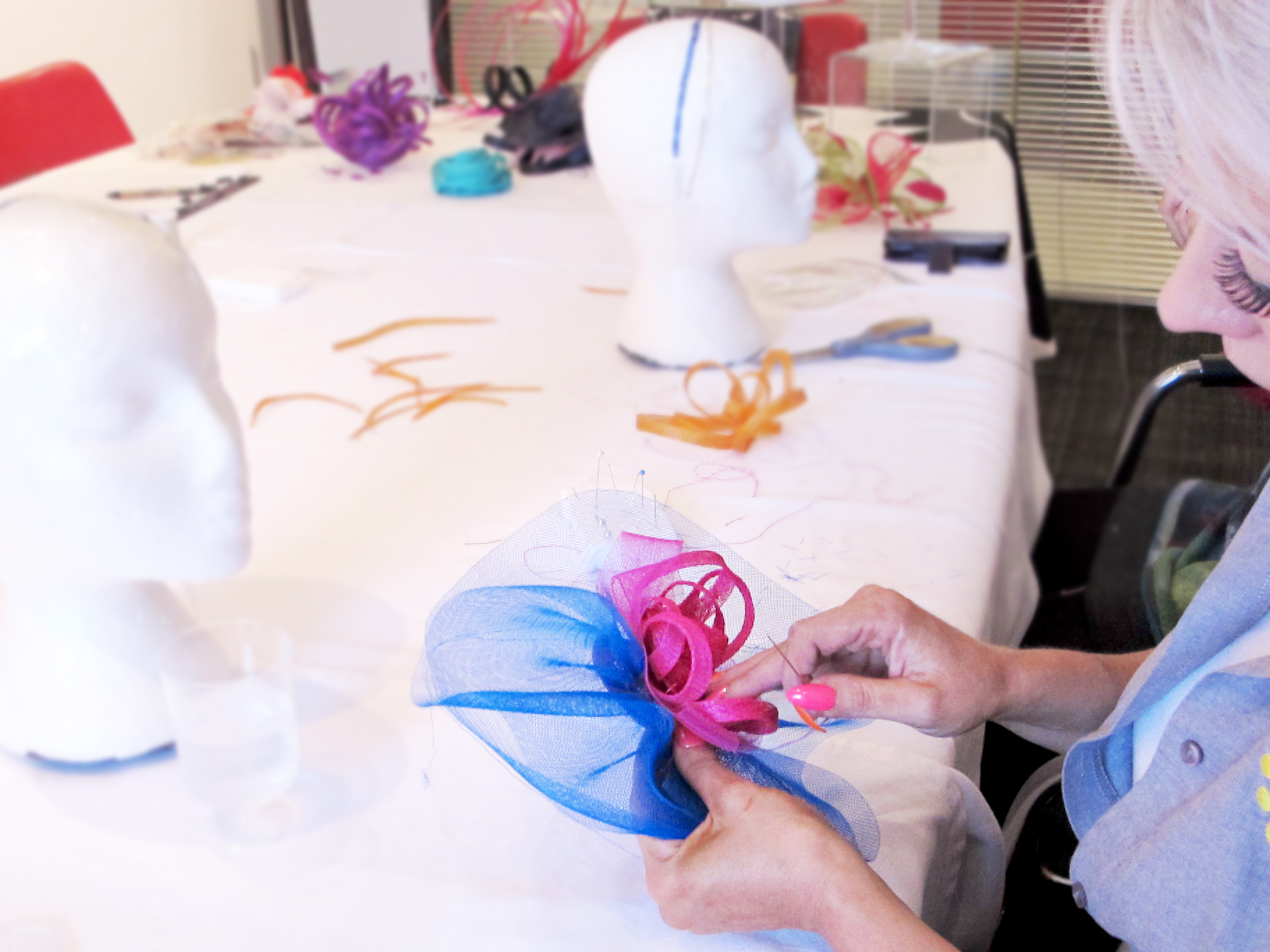 Fascinator Beginners Workshop 17.02.2020
Millinery Workshop with Ultimate Design Hats
Ticket £35.00
17th February 2020 18:00 - 20:00
You will need to bring:
• Apron or old clothes to wear
• Scissors
• Thimble
• Sewing needle and one long needle approx. 2 inches long
• Pin cushion
All materials for your first piece are included in the course. There will be a selection of extra materials and feathers on sale on the night.